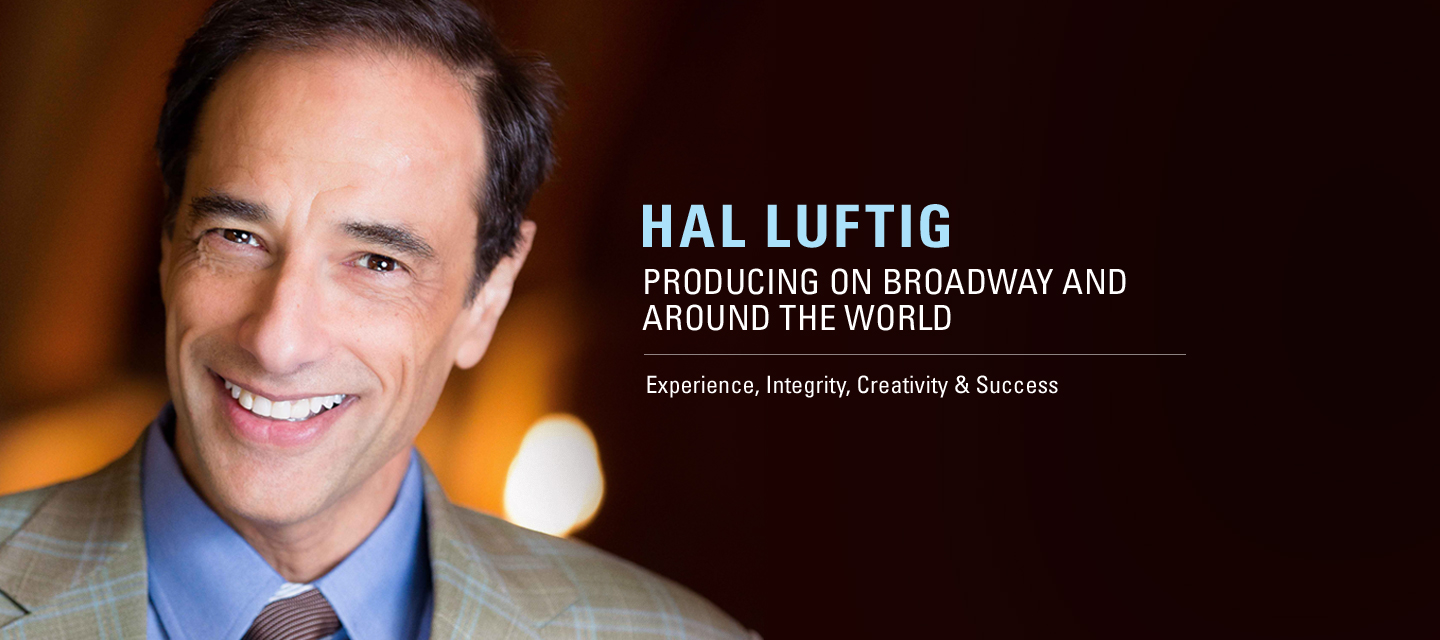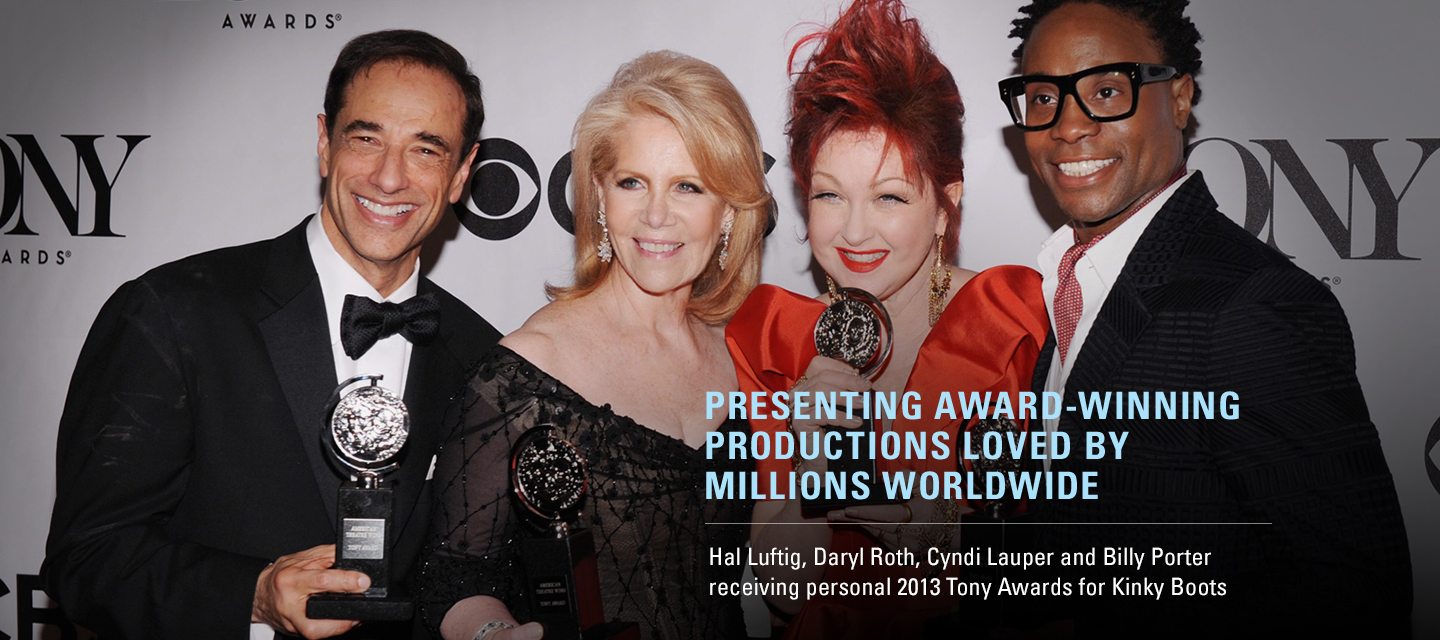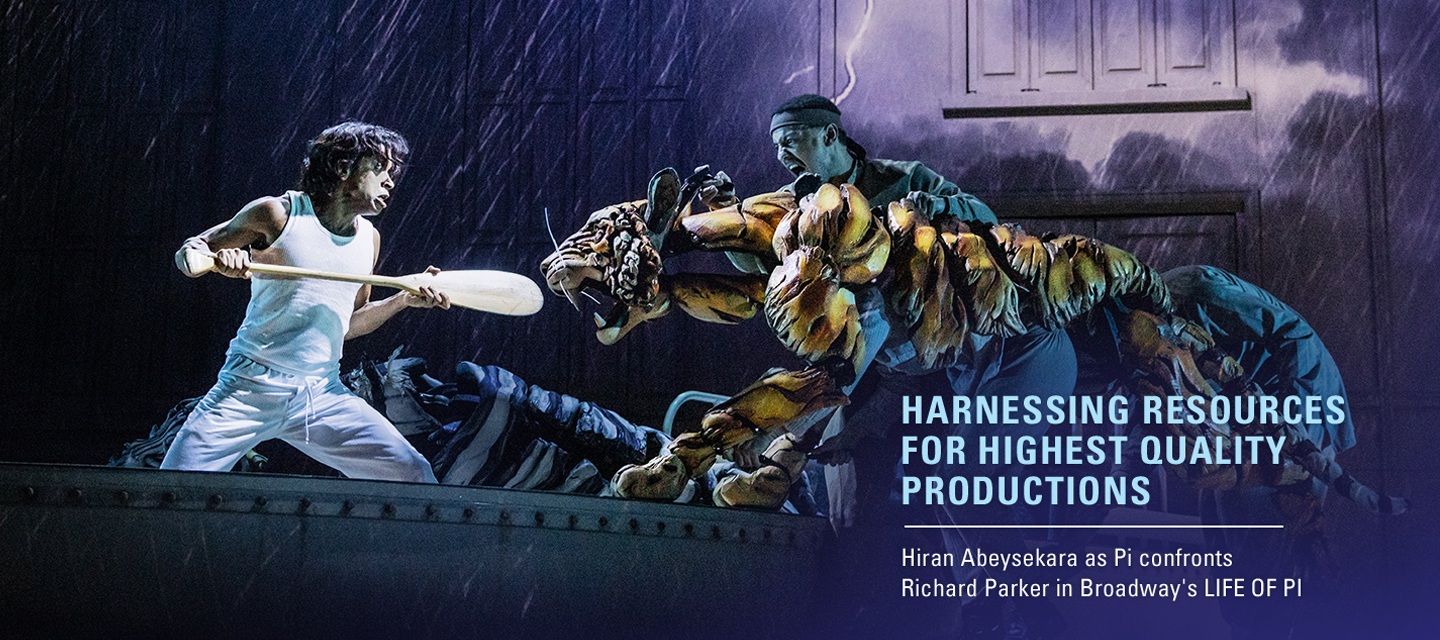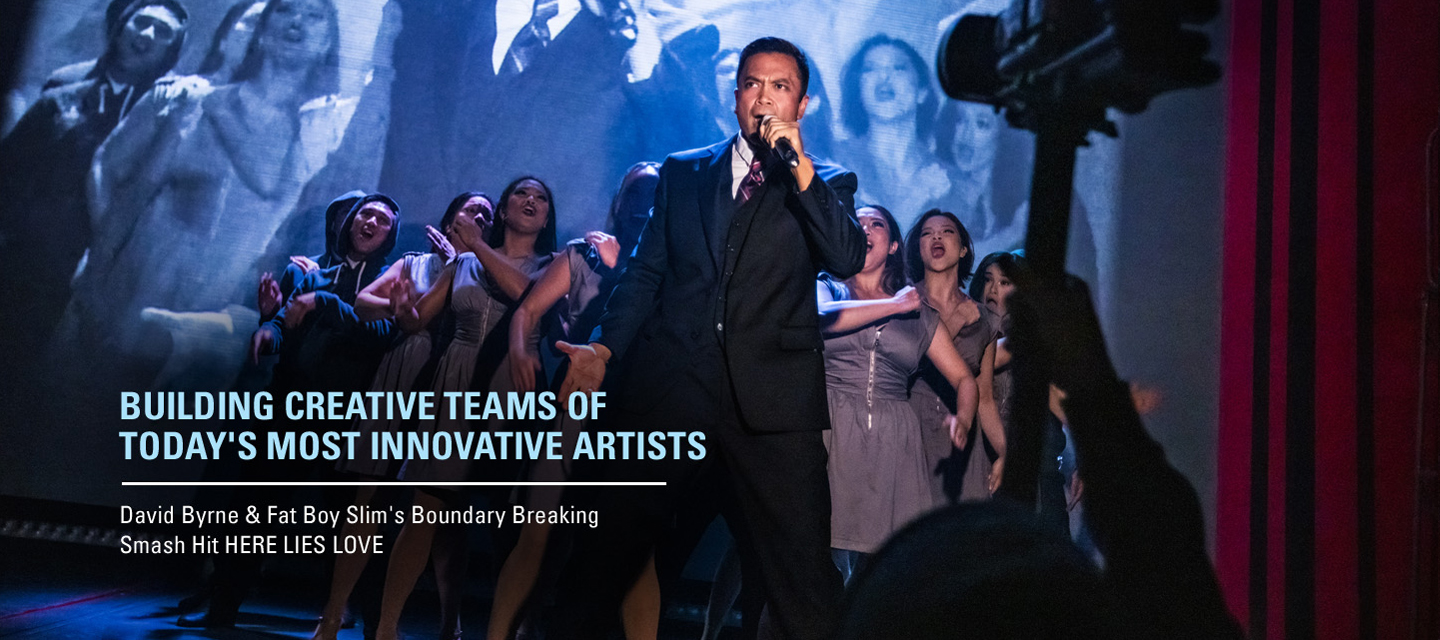 ABOUT HAL LUFTIG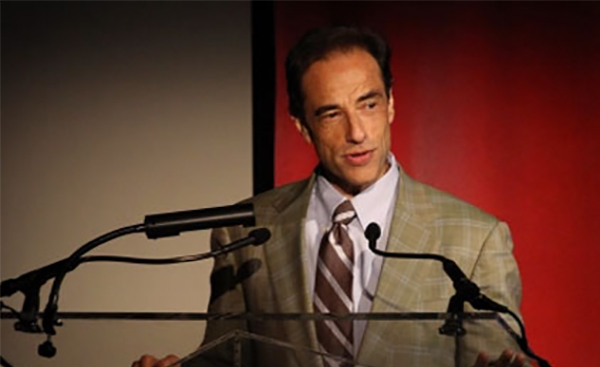 Being a producer means being part muse, part financier, and part facilitator. More than anything, it means being someone who helps creative people turn a concept into art. That collaborative process is what has kept Hal inspired and driven since he first began his career.
After receiving an MFA in Arts Management from Columbia's School of the Arts, Hal started his career off-Broadway in downtown Manhattan, working in some of New York's most storied and venerable theaters. There, he created fertile ground for up-and-coming talents like Eric Bogosian and Charles Busch, in shows like Sex, Drugs and Rock and Roll and The Lady in Question.
Soon, Hal began to produce on Broadway, as well. His shows have included Ariel Dorfman's Death & the Maiden, George Wolf's Jelly's Last Jam, Tony Kushner's Angels in America, the 20th Anniversary production of Larry Kramer's The Normal Heart at the Public Theater, the unexpurgated revival of The Diary of Anne Frank, Twyla Tharp and Billy Joel's Movin' Out, the work of comic geniuses like Whoopi Goldberg & Kathy Najimi, and Tony Award-winning new musicals like Kinky Boots and Thoroughly Modern Millie, as well as revivals of delightful classics like Rodgers & Hammerstein's The King and I, Bock & Harnick's Fiddler on the Roof in Yiddish, and Neil Simon's Plaza Suite. The artists whose work he has produced have themselves moved on to win their own awards and run important institutions.
Hal has gone on to be one of the leading producers in New York and around the globe. He has won five Tony Awards, including two as lead producer, and two Olivier Awards, also as lead producer. In 2016, Hal Luftig received an honorary doctorate from his alma mater, SUNY Oneonta.
Watch Hal talk about Legally Blonde at 5th Ave:
Watch Video
Hal Luftig Productions
Hal has a decades-long track record of success. Hal Luftig Productions now brings a unique wealth of experience, relationships and skills to theater's future. HLP is launching new collaborations with some of today's most exciting artists, dynamic partners, and industry leaders to bring audiences the next generation of shows. HLP's leadership brings new as well as established voices, fresh visions, and beloved classics of relevance today to audiences with know-how and integrity. Along with Hal's legacy productions through Hal Luftig Company and other ventures, HLP continues to delight audiences, promote creative artists, and reward the family of theatrical producing.
THE POWER OF THEATER
Great Artists. Powerful Stories. Huge Hits.



---
LEGACY PRODUCTIONS
Hal Luftig has produced dozens of Broadway shows that have thrilled, dazzled, and moved our audiences. Many of those shows were produced through Hal Luftig Company from 2001 through 2022. Learn more about Hal Luftig Company's legacy productions by clicking the link below.
Hal Luftig Company
Legacy Productions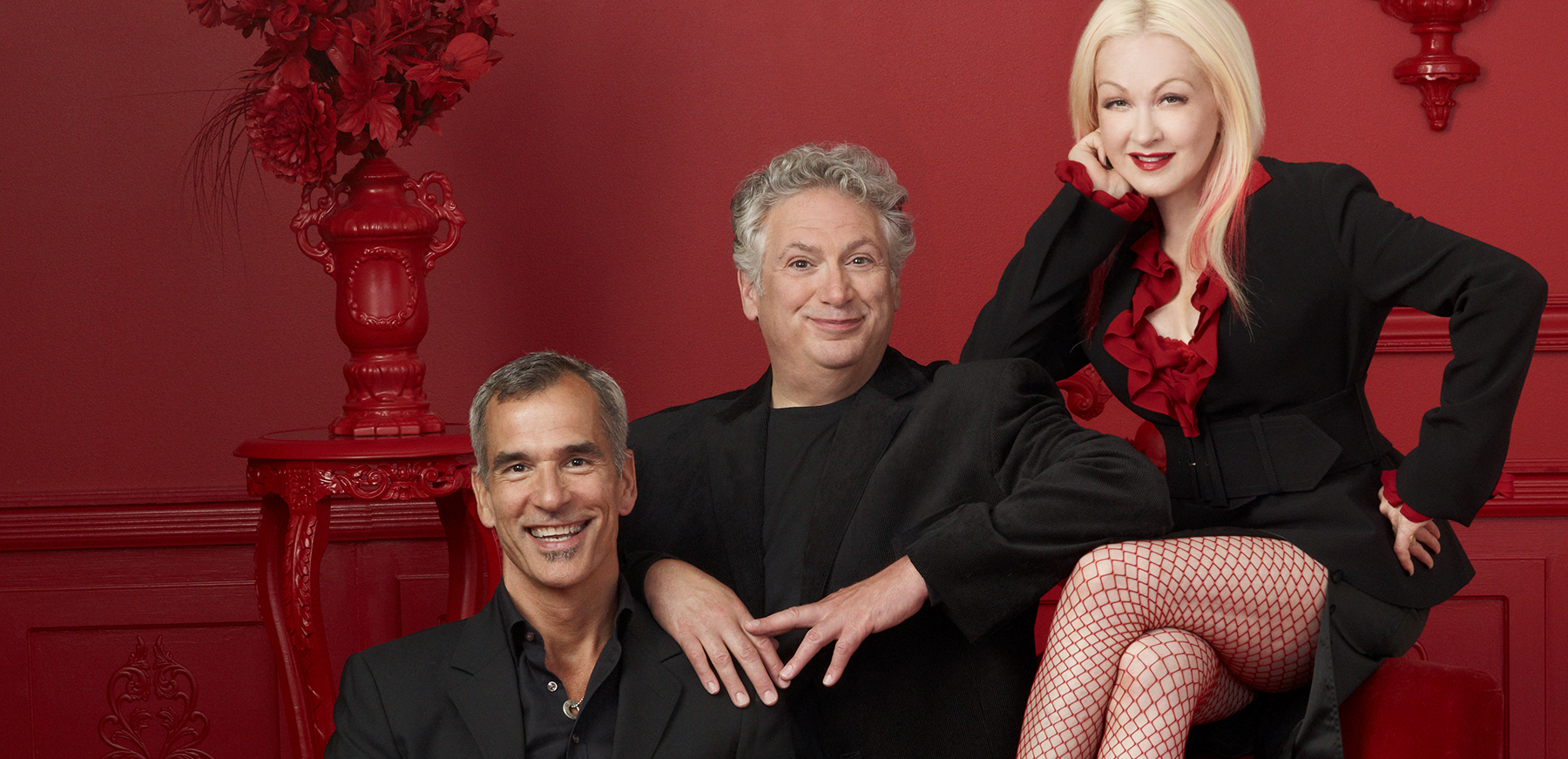 Investing in Patronage of Theater
Marshaling Resources and Rewarding Investors and Patrons of the Arts
Investors in Hal's productions become participants in the process of creating theater. They have been rewarded both as investors and as patrons of the arts.

EXPERIENCE WITH EVERY BUDGET
Hal has extensive experience garnering financial resources within both the not-for-profit and commercial theater worlds. He has a long track record of experience capitalizing productions with budgets as high as $20 million.

RESPECT FOR THE ARTIST'S VISION
Hal has regularly raised the majority of capitalization, and managed the investments in each production with personal care and diligence in order to maximize the investors' reward for supporting the artist's vision.

a spirit of COLLABORATION
Hal has collaborated with regional and not-for-profit theaters, including 5th Avenue Theatre in Seattle, La Jolla Playhouse, the Williamstown Theatre Festival, the Public Theater, and the Old Globe in San Diego.

STAGING SHOWS WORLDWIDE
His shows have been staged throughout North America, Europe, Asia, and Australia. Typically, they are germinated out of town, open in New York, and very frequently go on to tour the United States and the world.